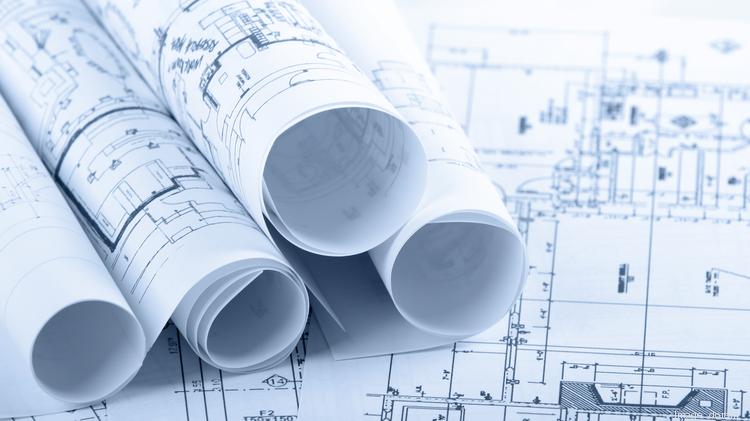 Disney is in talks to develop another mixed-use community in Central Florida, sources said.
Yet another deal is reportedly in the works between Orlando's largest single site employer and one of the region's most active developers.
Burbank, California-based The Walt Disney Co. (NYSE: DIS) and developer Tavistock Development Co. LLC are in talks to build a residential and commercial community in Lake Nona in southeast Orlando, sources with knowledge of the deal told Orlando Business Journal. It's unclear what relationship this potential deal has, if any, to Disney's talks with Lake Nona developer Tavistock to relocate jobs from California to the master-planned community.
It wasn't known what the size and scope of the Disney community would be within Lake Nona. In addition, these talks are in early stages which means a deal may not occur.
A Tavistock representative declined to comment, and a Disney representative wasn't available for comment.
The 17-square-mile Lake Nona community continues to grow. Tavistock is preparing to develop 4,192 residential units and 2.4 million square feet of nonresidential space in an 1,800-acre area west of Narcoossee Road, north of Boggy Creek Road and east of Hidden Trail Road, according to city of Orlando documents. The property is known as Lake Nona but previously was referred to as Poitras. It's unknown if that is the targeted area for the potential Disney-Tavistock community.
Why Disney may be interested
Disney's potential Lake Nona community likely would be a success for many reasons, but especially because the theme park and entertainment company excels at placemaking.
That's important because the most successful communities have a sense of place, which attracts new residents to move there, said Lisa Dilts, principal of Winter Park-based real estate advisory company Compspring LLC, who is not involved in the deal. The community also likely will attract international and out-of-state buyers due to Disney being involved. In addition, buyers are flocking to master-planned communities, especially in Orlando's red-hot residential real estate market.
"There is certainly a value in brand," Dilts said. "People will pay a premium to be associated with Disney."
'Something even more'
This wouldn't be Disney's first Central Florida community.
For example, Disney developed the mixed-use Celebration community near Walt Disney World in Osceola County, which broke ground in March 1994. Among its many other projects, Disney also has developed the luxury Golden Oak community and is under construction on its mixed-use Flamingo Crossings Town Center.
"Tavistock has created a world-class, sustainable development that many developers haven't gotten the opportunity to do," said land expert Brad Parker of Longwood-based Southern Realty Enterprises Inc., who is not involved in the Disney-Tavistock talks. "Maybe there are some shared thoughts between Disney and them on how they could do something even more."
Source: https://www.bizjournals.com/orlando/news/2021/04/06/disney-florida-lake-nona-residential-commercial.html