The Fusilier Family is teaming up with Second Harvest Food Bank to help less fortunate families have something to be thankful for this holiday season from Friday, October 27th until Monday, November 20th. We know helping those in need is enough to warm your hearts already but we want to make the deal a little bit sweeter. Each person who donates will be entered into a drawing to win 1 of 3 prizes. The winners will be drawn on Monday, November 20th.
Prize #1
Hand & Stone 1-Hour Massage
Prize #2
Dinner & Movie for Two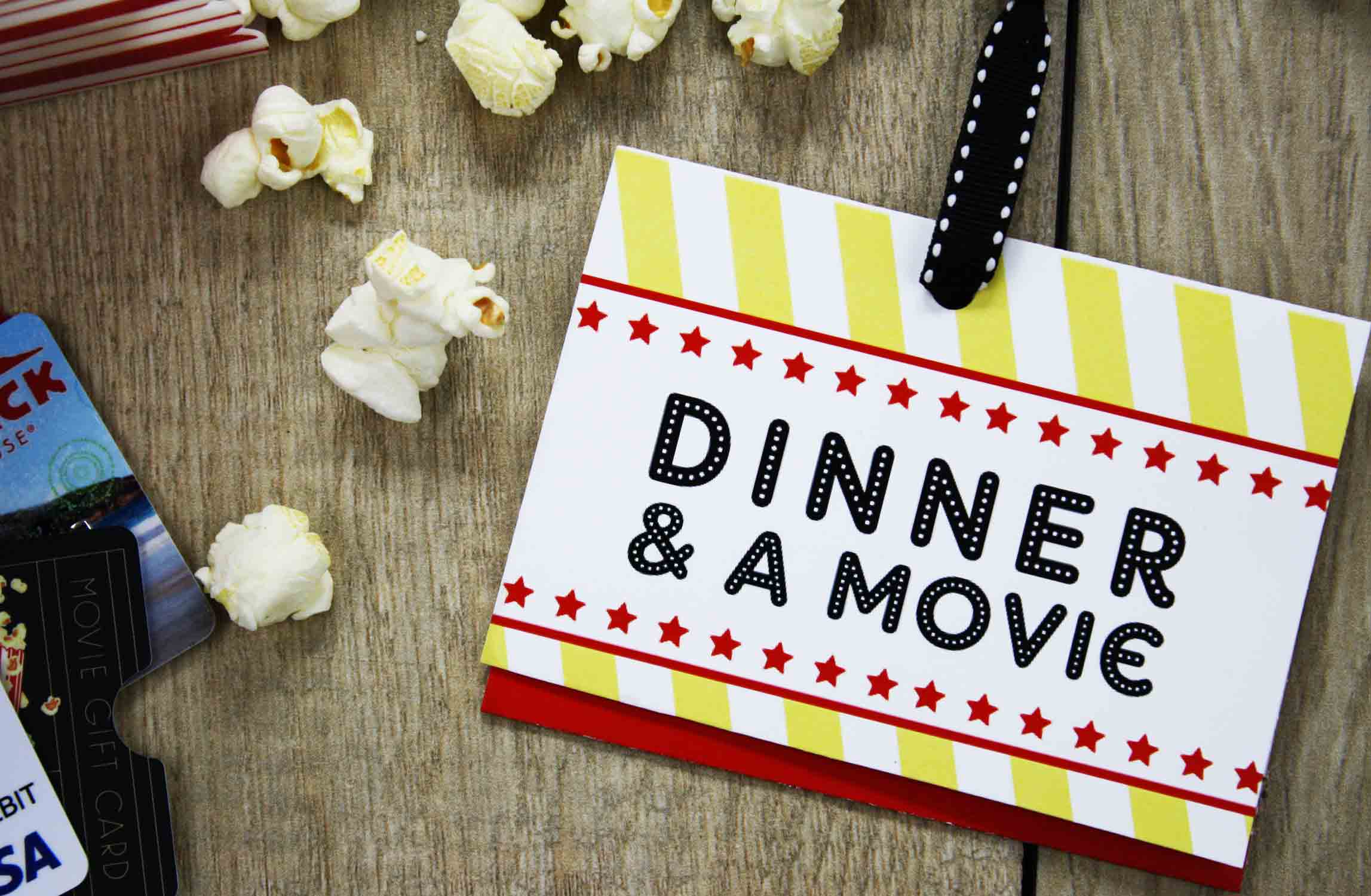 Prize #3
Bonjour Nona Gift Basket
Two Ways to Give
Because everyone likes options, right?
Virtual Food Drive
For those of you tech-savvy folks, this option allows you to help right from the comfort of your own home. Here's the breakdown:
$10 = 40 meals
$125 = Feeds a family of 4 for over a month
$500 = will provide 100 weekend food packs for kids
>>>>Donate Here
Drop-Off Items
For the more old-fashioned food-drive fanatics we have two drop-off locations:
Fusilier Realty Group Lake Nona
9145 Narcoossee Rd, Ste 102, Orlando, FL 32827
Fusilier Realty Group Harmony
7272 Harmony Square Dr, Harmony, FL 34773
General Items
Fruits: Canned fruit (in its own juice, no sugar added varieties), dried fruit, 100% fruit juice
Vegetables: Canned vegetables (reduced salt/no salt varieties), 100% vegetable juice, spaghetti sauce
Grains: Rice, pasta, crackers (whole-grain varieties), ready-to-eat cereal (low sugar/high-fiber), oatmeal
Protein Foods: Canned meat/poultry, canned tuna/salmon (packed in water), canned/dry beans & peas (low/no salt varieties), peanut butter
Dairy/Dairy Alternatives: Nonfat dry milk, evaporated milk, soy milk
Meals: Beef stew, canned soup (reduced sodium varieties), chili, other canned meals
Other: Nutritional drinks (ex: Ensure, Boost)
Non-food Items: Diapers, toiletries (soap, shampoo, shaving cream, etc.).
*Items must be unopened and stored separate from food donations.
Babies
Baby Food: Must be in complete, undamaged original packaging. No individual serving glass or plastic containers unless in an unopened case.
Infants
Powdered infant milk or soy based formulas (WIC-approved preferred)
Baby cereal
Baby fruits (single ingredient preferred)
Baby vegetables (single ingredient preferred)
Baby Meats (no meat sticks)
Toddlers
Shelf-stable white whole milk for 1 year olds; Shelf-stable 1% (low fat) or skim milk for 2 years olds and up; Shelf-stable soy milk.
Canned fruits, preferably packed in juice with no added sugar
Canned vegetables, preferably low sodium or no salt added
Canned beans such as black, red, pink, pinto beans, black-eyed peas, pigeon peas, garbanzos
Shelf stable foods designed for toddlers such as Stage 3, Graduates, etc.
Have questions? Contact us!
Office: 407.281.8455