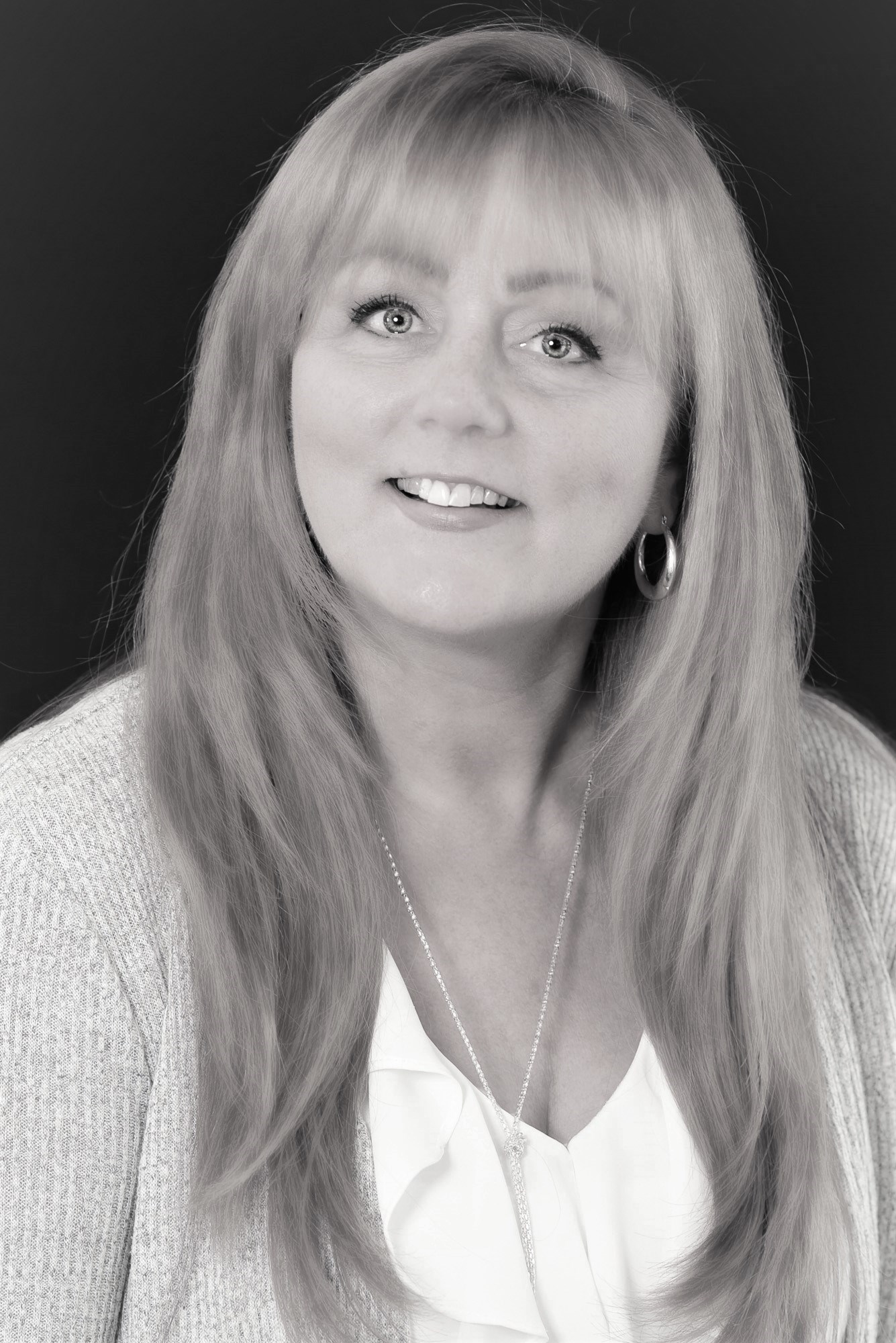 | Sales Associate Fusilier Realty Group
Fusilier Realty Group
10016 Wellness Way
Orlando, FL 32832
Email Phone: 407-281-8455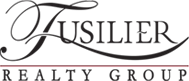 About Brenda
Influential and knowledgeable consultative sales professional with 20+ years experience delivering excellence in client satisfaction and successful transaction outcomes.

As an intuitive and strategic relationship builder, I care deeply about the people I work for & with and am highly collaborative when identifying & leveraging diverse talents and abilities to achieve client objectives. I have been recognized for my ability to connect and build mutually beneficial relationships and take a proactive approach when driving for solutions which ultimately improve both quantitative and qualitative outcomes for the greater good.

As an individual contributor, my personal commitment to achieve the targeted objective is fueled by a strong work ethic, loyalty and dedication to service excellence. If there's a fit, I will find a way and be tenacious to deliver a win/win outcome. I demonstrate the highest level of ownership spirit and can be counted on to go the extra mile for my clients and organization.
Key Competencies:
- Relationship Building & Interpersonal Savvy
- Excellence in Customer Service
- Analysis & Consultative Problem Solving
- Benefit/Value Proposals & Effective Negotiation
- Sales Presentation and Public Speaking
- Quality Control & Performance Improvement for increased Efficiency
- Excellent verbal and written communication
- Learning Agile
- Influential Team Player