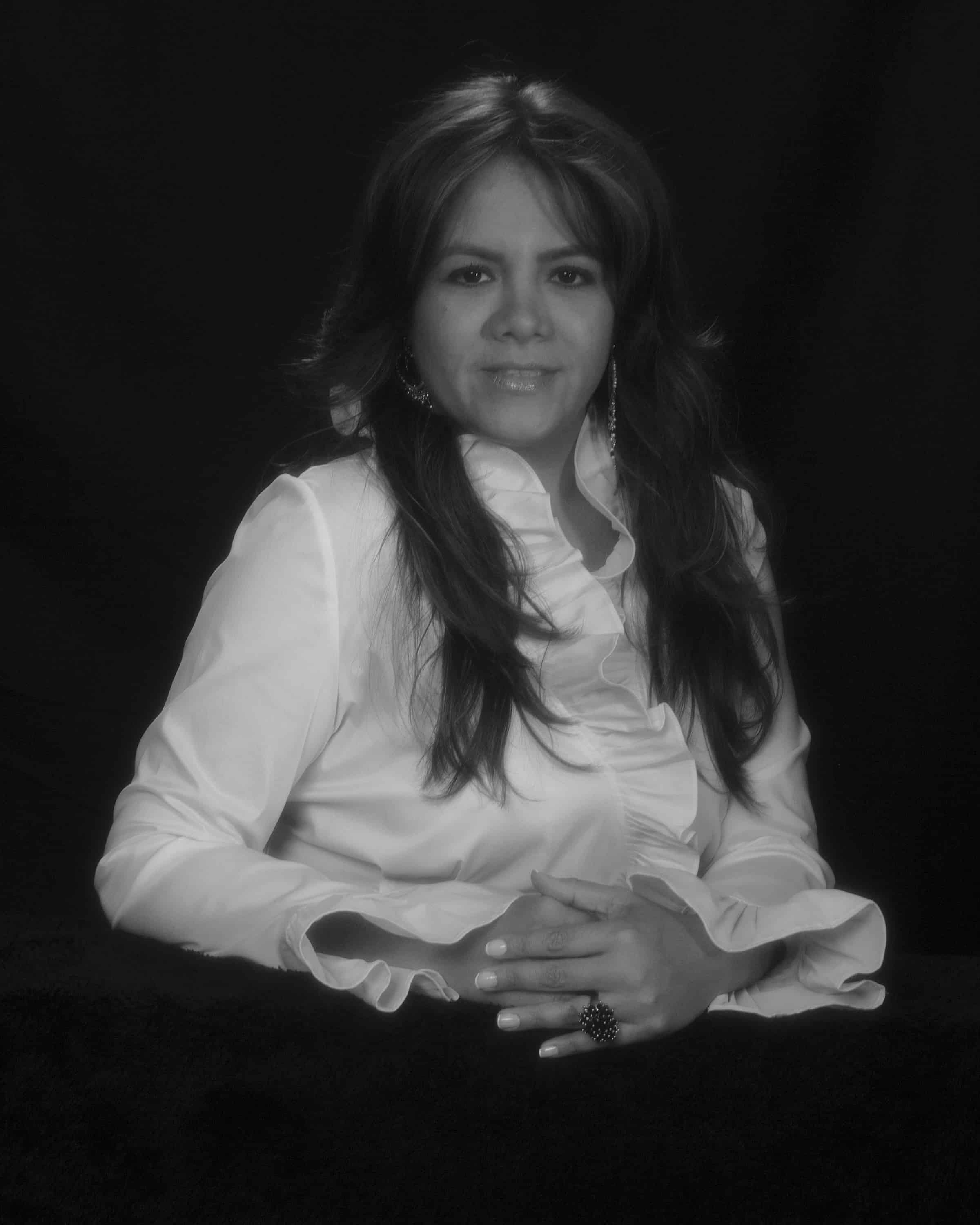 | Sales Associate Fusilier Realty Group
Fusilier Realty Group
9145 Narcoossee Road
Orlando, FL 32827
Email Phone: 407-281-8455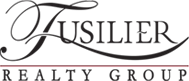 About Gladys
From a young age I have been involved in customer service.. I excel at giving my clients a hands-on, personalized experience rather than sitting behind my desk. My clients tell me what they are looking for in a home and I tell them how we can make it possible.
I am willing to invest the time and effort needed until my clients are completely satisfied. One of my principal objectives is to make sure my customers get the most out of their investment.
As a certified REALTOR I am prepared to be your right-hand to help you make your best decision.